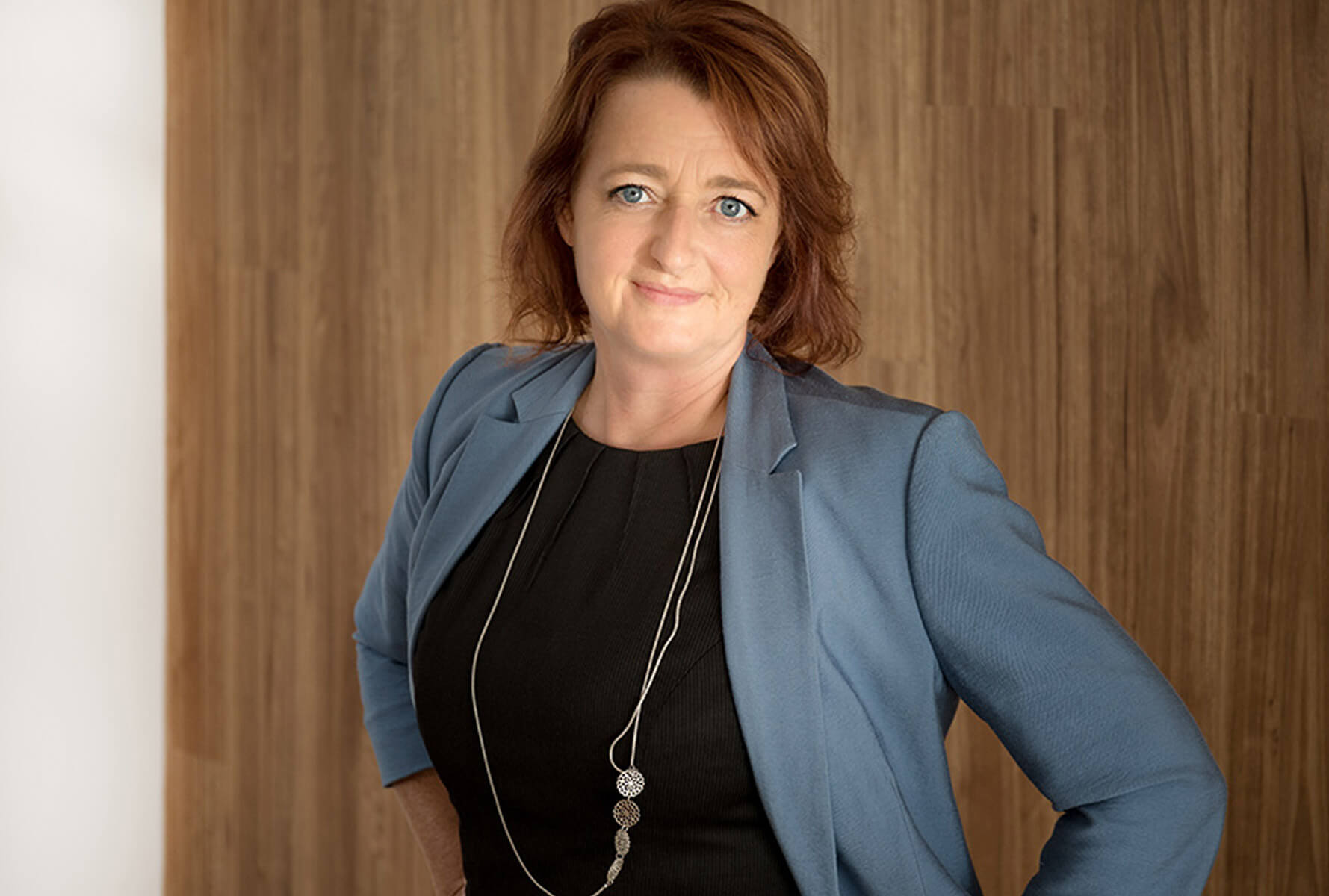 We often get asked similar questions before and throughout every shoot, and so we've gathered nine fundamental tips to help you get the most out of your next portrait session.
1 – Wear Simple Clothes
Wear simple clothing to your session, think simple block colours, with minimal prints. If you want to opt for a print or pattern, make sure it's not crazy in fine detail and that print or pattern is large enough to be seen from a distance—small lines and fine details can create some odd looking effects on the finished photograph.
2 – Wear Neutral Colours
We find neutral block colours come out the best when shooting portraits, think black, white, navy or beige. Neutral tones ensure the pictures will work across many different social & commercial channels as a polished product.
3 – Bring More Than One Outfit
There is nothing worse than arriving at the shoot, and the photographer isn't thrilled with your outfit choice, and you have nothing else on hand. It doesn't hurt to bring multiple outfits for a quick outfit change if the look isn't coming together as expected.
4 – Wear Fitted Clothing Over Free Flowing
We frequently experience subjects that aren't overly confident in front of the camera or with their overall appearance, and so they'll want to opt for something free-flowing to hide their bodies. However, it's essential to create negative space to accentuate the body's shape; otherwise, your photos are at jeopardy of looking a little unflattering.
We encourage everyone to wear clothes that show your body shape, for the ladies, that's curve-hugging clothing and the gents its fitted shirts and suits.
5 – Bring a Jacket (or two)
Jackets can be fun; they make great props, something to play with and can dress up or down a look in seconds, they're excellent for making multiple looks quickly.
6 – Accessorize
Add a pop of distinction with some subtle jewellery, a nice watch, a pair of earrings or necklace, just don't over do the bling , the goal here is to be subtle.
7 – Trust Your Photographer
It's in your photographers best interest to make you look great, so trust them; they're the experts, they know what angles and what poses will look best for you.
8 – Share Inspiration Ahead of Time
If you have a certain look you're trying to achieve, share this with your photographer ahead of time — you may be asking for something out of the scope of the photographer's expertise, equipment or space.
Share some sample photos before the shoot to make sure you and the photographer are aligned on your desired outcome.
9 – Have Fun & Relax
This tip is probably the most important, we've encountered many people who have been required to have a corporate headshot for the company website (and they're not thrilled about the prospect).
We strongly believe you get out what you put in, so if you don't want to be at the shoot and you don't take the guidance of the photographer — it will show up in your photos. Relax, smile work with the photographer and you will get a smashing portrait you'll be proud to show anywhere.
If you're after a new portrait for your social channels or commercial materials, you can find out more about our portrait packages here.